3rd December 2017
As December arrives our memories are awakened with many seasonal favourites, firstly with our local Victorian Evening celebrations fast approaching (15th December) here in Portishead. This will herald the first serving of warm "Mulled Wine & Tasty Mince Pies"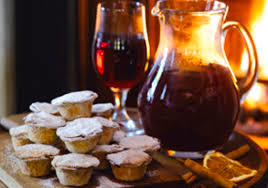 Secondly, festive food shopping as Christmas is now only a little over 3 weeks away. A plump Turkey is a must, English "Bronze" free range is my personal choice, you will pay 35% to 45% more for these premium Turkeys but as the tasty moist and full flavoured roast you will enjoy at the Christmas table will be 100% better than "mass produced or imported "bargains" available everywhere over next few weeks, it will be the " best value purchase" you make this Christmas!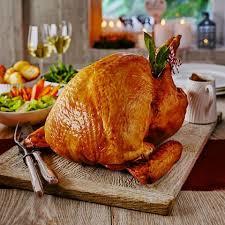 Finally remember the "Pigs in Blankets"



Also before you go we have had some very stylish Christmas Present idea's on BagsandBriefcases.com this week from Tuscany Leather; please take a look at the following which we are sure will prove very popular in the run-up to Christmas.

Until next time….