3rd September 2017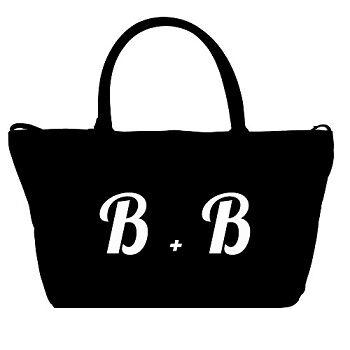 ISAMBARD Bristol
For today's blog, I thought I would explain in a little more detail the brand ISAMBARD Bristol. This is my own brand which I have lovingly created. All bags are made in Bristol by an incredibly talented craftsman.
The Heritage
Inspired by one of the most prolific and ingenious figures in our history, Isambard Kingdom Brunel. Like the great man himself, our brand brings together fine English craftsmanship and attention to detail for a luxurious range of fine leather goods that look and feel beautiful. Our stunning collection includes shoulder bags, travel luggage, leather holdalls for business or trips and durable leather briefcases. Our products are beautifully handcrafted in our small, independent leather craft workshop in a converted barn on outskirts of Bristol.
Bristol England
Bristol is steeped in tradition, whilst offering visitors all the modern amenities you would expect from a bustling, thriving city that embraces creativity, design, art, and music. The legacy of the great Isambard Kingdom Brunel is evident throughout; from the spectacular Clifton Suspension Bridge to the Temple Meads Old Railway Station, his innovative design and construction have stood the test of time.
Bristol inspires us; there is so much creativity and passion here, making it the perfect place to design and create our original leather goods. Ensuring the product is always linked to my home town I love.
Materials
We select only natural leathers from the finest whole hides that undergo a unique natural vegetable tanning process to produce soft, yet durable leather that will last and age beautifully.
Design
Our designs are unique to us – and they fit in with your lifestyle and need for timeless, durable leather pieces you can use again and again. Clean, modern and beautiful to look at, our designs draw upon the skilled, traditional methods of the past, yet take into consideration the needs of the modern consumer.
Craftsmanship
Our dedicated and creative team of craftsmen use traditional English leather-craft methods to create leather pieces that will last a lifetime.
The unique style and culture in Bristol make for an idea brand, and with the iconic tradesman Isambard Kingdom Brunel, I feel makes a perfect combination for a brand you can trust in. Why not head over to the ISAMBARD Bristol section on our website and take a look at the full range for yourself.
Until next time.