Shop - Maxwell Scott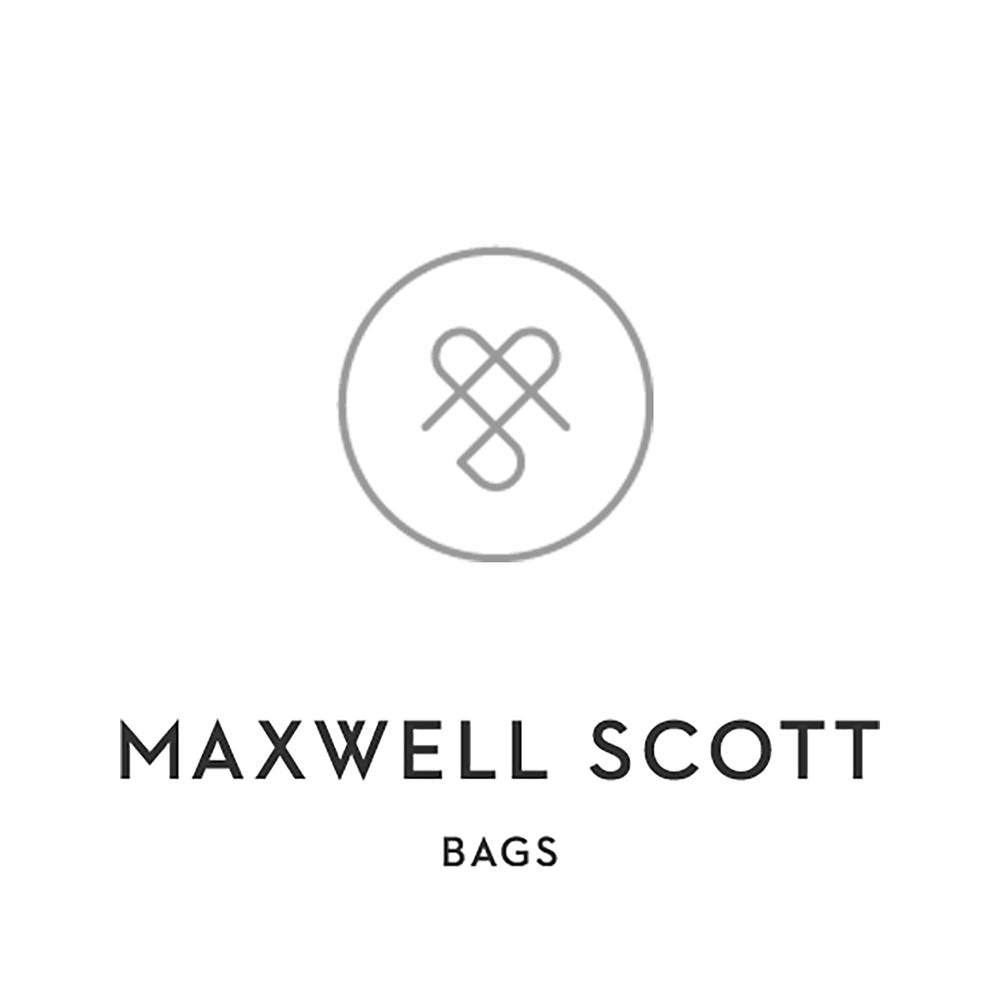 Maxwell Scott was born out of a desire to fuse classic Great British design with Italy's prestigious leather artisanship to create luxurious and durable bags, briefcases and small accessories. The brand is so confident in the craftsmanship of their creations that each design is adorned with a 25-year warranty.
Indeed, affinities with Maxwell Scott's home of York and Italy can be traced back many centuries. Founded by the Romans, York still prides itself on its ancient Roman roots - a possible indicator as to why Maxwell Scott has such a strong connection to Italy and its world-renowned leather industry.
High-quality materials and time-honoured craftsmanship are invested into every single Maxwell Scott creation. Crafted in Italy's most prestigious leather region of Tuscany, Maxwell Scott's leather is also sourced along the famous Leather Route in Santa Croce sull'Arno.
With iconic designer fashion houses such as Gucci, Valentino and Dolce & Gabbana also investing in this Italian region's leather expertise, Maxwell Scott's creations are synonymous with the finest in the industry.
Maxwell Scott's range includes bags and briefcases for travel, leisure, and business with both men's and women's collections available. The luxury bag makers also offer small accessories and have recently launched the 'Croco' collection – a selection of classic designs crafted with their signature leather hide embossed with a crocodile print finish.